Are you looking for a content & copywriter experienced in the retirement, personal finance, real estate development and 55+ market?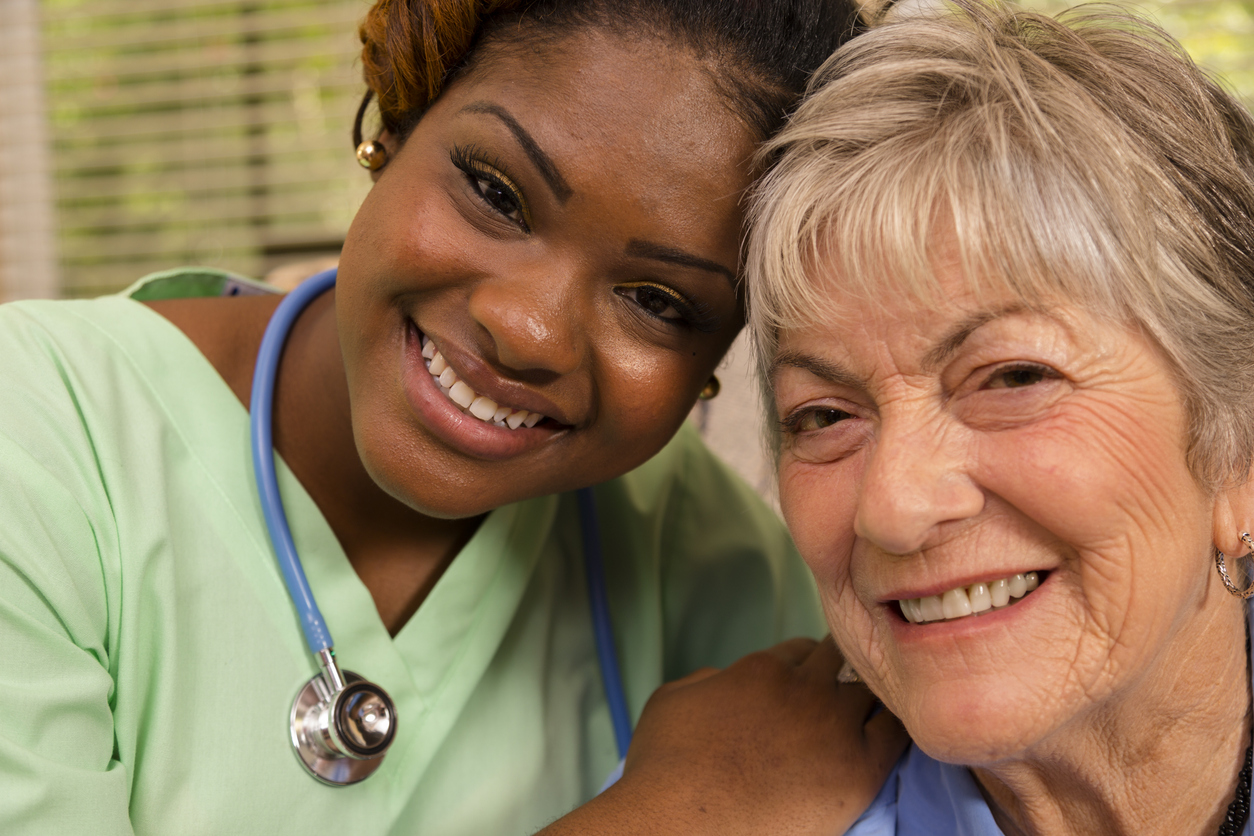 Whether your business is senior housing, home health care, personal finance or products and services, I can tell your specifically targeted story.
Why me?
I write for both business-to-business and business-to-consumer companies. With an MBA and a Master's degree in Urban & Regional Planning, plus my work and writing experience, I know both your industry and the bottom line. As a baby boomer myself, I'm also your customer
What that means for you
I understand your marketing, lead generation and sales process

I know your target market, business strategies and trends

I can attract customers with relevant and compelling topics and content
Why take the chance?
Prospects are 70% through the decision-making process before they reach out. Your message must immediately engage them
I know their questions, concerns and what keeps them up at night. But writers not familiar with your business can miss the mark
The right words matter
"The difference between the almost-right word and the right word is the difference between the lightning bug and the lightning." Mark Twain
I can help position you as the authority in your field
The wrong language or message can lose potential customers before they have a chance to appreciate your product or service. Working together, we can help them know immediately they're in the right place.
Please contact Debbie Reslock at debbie@reslockmarketing.com or (303)917-2122
I've been published in:
PBS' Next Avenue

Forbes

Senior Living Executive

Where to Retire

Professional Builder

The Denver Post
If you'd like to see samples of my writing, services I offer or to learn more about me, please click on the tabs at the left of this page
Please contact me at debbie@reslockmarketing.com or (303) 917-2122 if you have any questions or are considering a project you'd like to discuss